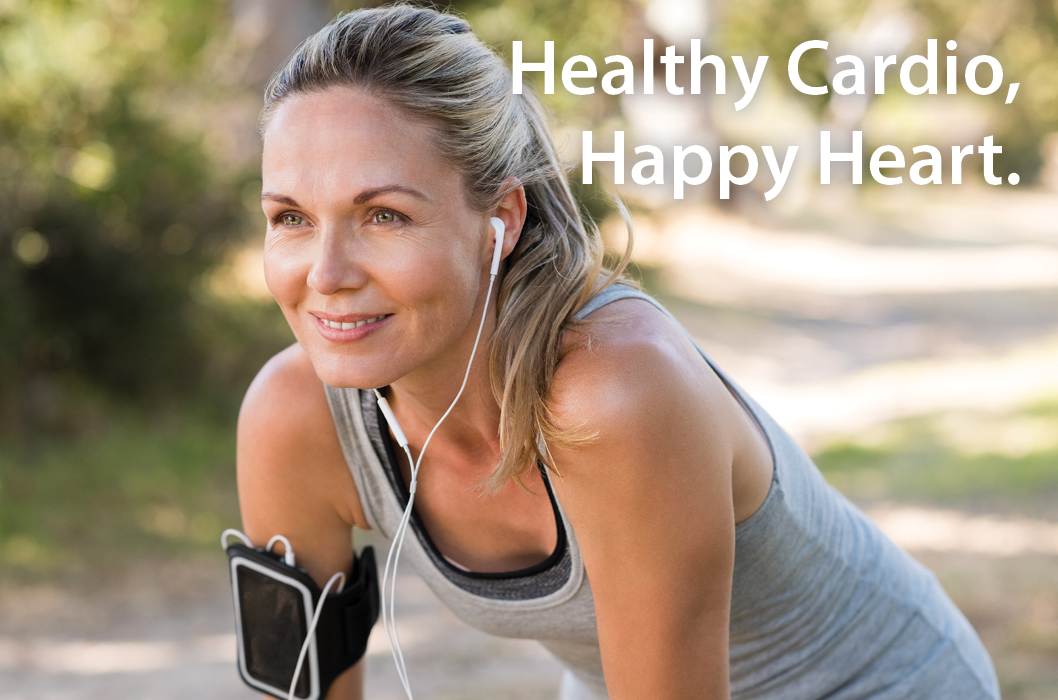 A healthy heart is absolutely vital in maintaining optimal health. Everyday choices we make affect the function of our heart.
Eating right, proper exercise, maintaining a positive outlook on life and finding your purpose for getting out of bed every day are all important factors in keeping a healthy heart.
But sometimes, additional support is needed.
Talk to your doctor today to find out what additional support you may need to stay healthy and keep active long term.