MyOrigin DNA Collection Kit
Register your kit
Did you know your health is linked to your origin?
NutriDyn unlocks your DNA to advise you on how to live a healthy life.
With MyOrigin from NutriDyn, we analyze your unique DNA testing results and give you a personalized, scientific, and easy to understand Health Action Plan™ that will help make the right choices for your lifestyle.
To get started, select from below:
Choose from 4 specialized DNA kits
Receive a personalized Health Action Plan™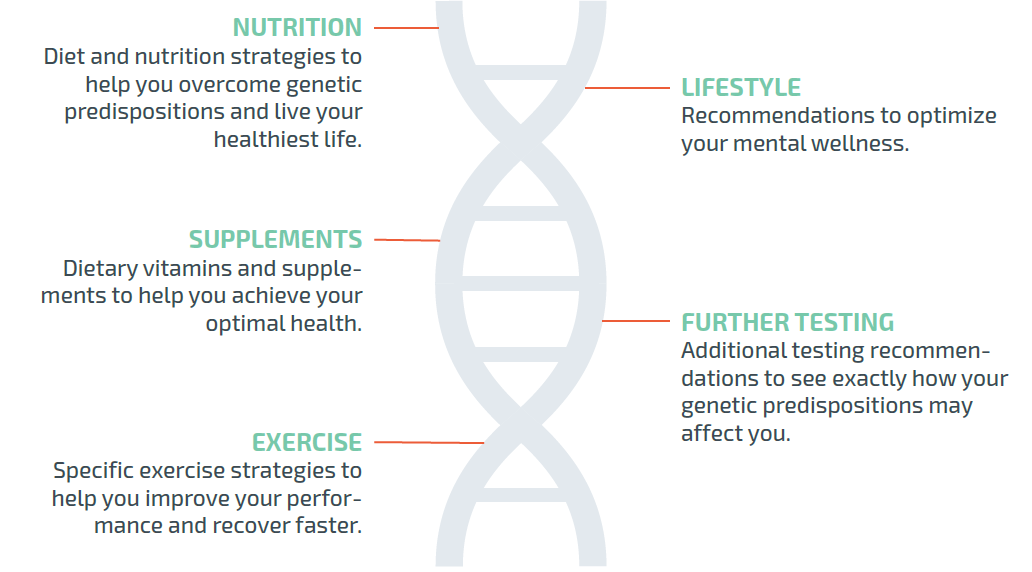 More options available
Talk to your practitioner to learn about Healthcare Pro, a customized deep dive into your genetic makeup that is prescribed and managed by your doctor. Learn more
COGNITIVE
Alzheimer's Disease
Anxiety
Parkinson's Disease
Mild Cognitive Impairment
Dementia
Concussion with TBI
Depression
ENERGY/FATIGUE
Migraines
Chronic Fatigue Syndrome
Fibromyalgia
Osteoarthritis
Neuropathic Pain
Musculoskeletal Pain
DETOX
Glutathione
Estrogen Detox
MTHFR
COMT
CYP1A1
CYP1A2
CYP1B1
CYP2s
CYP3/4
SULT
SUOX
SLCs
SOD
Nrf2
NATs
UGT
HORMONE
Estrogen
Progesterone
Testosterone in Men
Testosterone in Women
Cortisol
Hyperthyroidism
Hypothyroidism
DHEA
PMS
PCOS
Erectile Dysfunction
Fibroids
Endometriosis
Perimenopause
Precocius Puberty
Postpartum Depression
Infertility
GASTROINTESTINAL
Fructose Intolerance
Bacterial Diversity - FUT2
UC
IBS
Crohn's
Celiac Disease
IMMUNE
Rheumatoid Arthritis
Psoriasis
Hashimotos
Multiple Sclerosis
Lupus