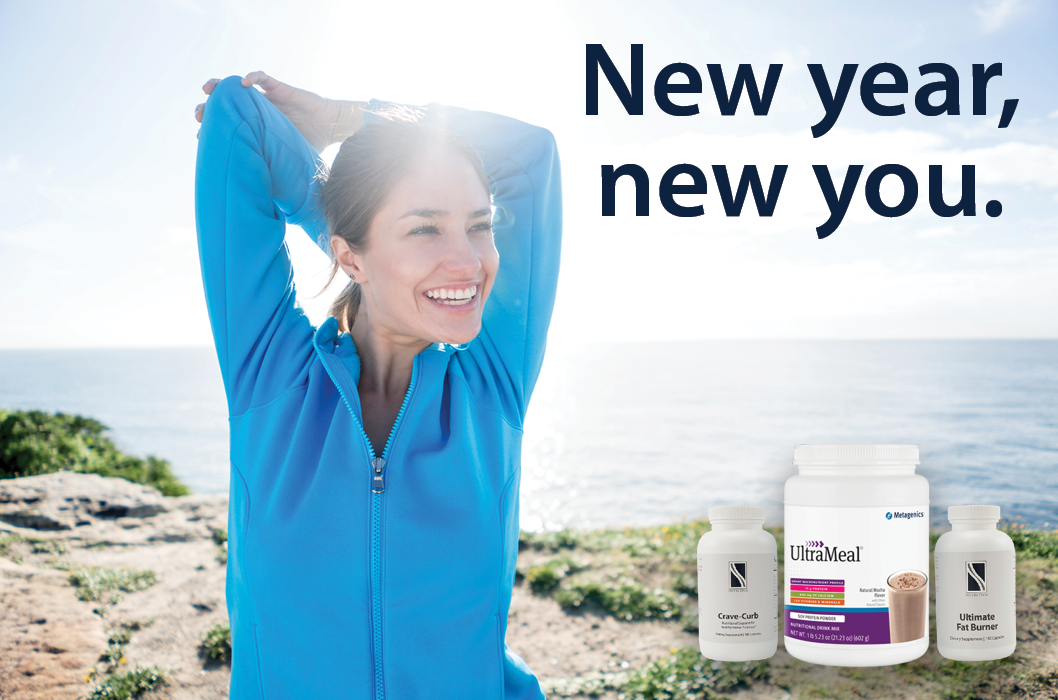 Global change. That's what's awesome. Make one change, and affect everything.
Improve cardiovascular health. Regulate blood sugar. Improve sleep. Diminish joint discomfort. Improve energy. That's the global change you experience when optimizing your weight. In addition to healthy eating and consistent exercise, it's time to hit the bullseye with specific nutrition to drive your body towards optimal health.
We make over 200 food-based decisions everyday. It only takes one to start you on the path to a new you.
Featured Products