What Do You Keep in Your Root-Cause Medicine Cabinet?
Foundational Nutrition and Botanical Medicine for Your Own Family and Patients
How often have you found that you are coming down with something or have an unexpected injury, but don't have what you need to manage it at the right time? There are some incredibly effective nutrition and herbal formulas that can help support healing, manage acute illness, and address injuries but often need to be administered in a timely manner to be most effective.
Join Dr. Kristi Hughes for this full-day educational experience as she shares case studies, clinical approaches, and nutraceuticals that she can't practice without. She will reveal what she uses in her own life to stay healthy, how she supports her kids, and what tools she wants her patients to have access to in their moments of need. Creating a healthy and fulfilled life requires self-care, motivation, knowledge, and inspiration. This seminar will provide you with clinical insights and take you through a checklist of the most important foundational tools you can have in your toolbox. We will look at a wide range of nutraceuticals you might consider using in your practice and highlight the resources you want to have on hand for immediate use.
There are base formulations that we can and should have access to as we manage the most common challenges in health care and wellness creation. Explore the foundational functional formulas that can help restore the common challenges we face today and make sure you and your patients know what you have at your fingertips.
Key Clinical Takeaways
Manage injuries and trauma as soon as possible to optimize repair and recovery
Ensure you have your basic nutrition needs covered
Address allergies along with reactions to food and the environment effectively and safely
Minimize inflammation that underlies chronic disease propagation
Target infections with effective formulations
Improve performance, strength, stamina, and exercise recovery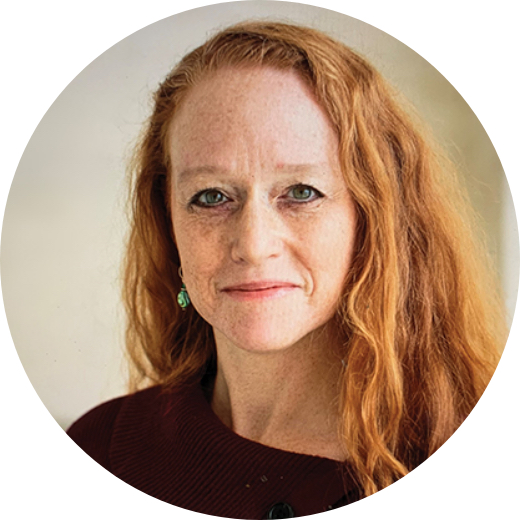 Kristi Hughes, ND, IFMCP
Kristi Hughes, ND, IFMCP, has over 20 years of experience in medical education and private practice. She brings her clinical experience and the latest medical approaches to the stage. She travels the world teaching Functional and Lifestyle Medicine, Clinical Nutrition, and Practitioner Self-Care. Her private practice is the Dynamic Healing Center located in Alexandria, Minnesota. Dr. Hughes began teaching educational programs for NutriDyn in 1999 and is currently a Science Board Member. She has lectured for industry leaders, medical associations, and symposiums on root-cause medicine related topics. Dr. Hughes held a position at the IFM for over a decade as the Director of Medical Education, and currently serves as core senior international faculty in the Certification Program. She was a member of the development team and founding faculty for the FMCA and currently serves on the Advisory Panel.
---