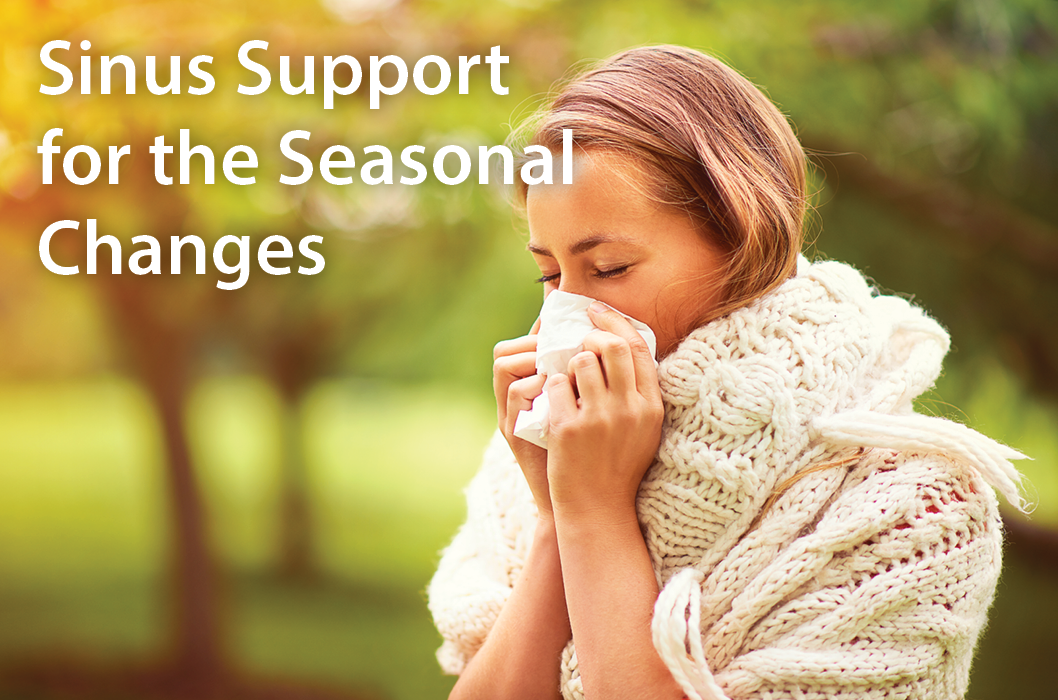 Green grass. Budding trees. Blooming flowers.
Signs of spring are here.
It's time to get outside and enjoy the outdoors. Unfortunately for some, along with this change in the season, comes certain challenges that can turn joy to misery.
Fortunately, there are solutions.
Make the smart choice this season. Choose natural options for seasonal relief and feel like yourself again, fast.
Featured Products
Resources