3X4's Genetic test is built with you, the practitioner, in mind
Genetic testing has opened up powerful new possibilities, but traditional education has left practitioners unprepared in how to integrate testing into their practice. 3X4 is here to help you stay ahead of the curve!
Future-proof your practice
Get trained in how to use and sell the comprehensive 3X4 Genetics test in your practice and enjoy all-access to ongoing education and monitoring from our expert practitioners, empowering you to lead your practice into the future of health.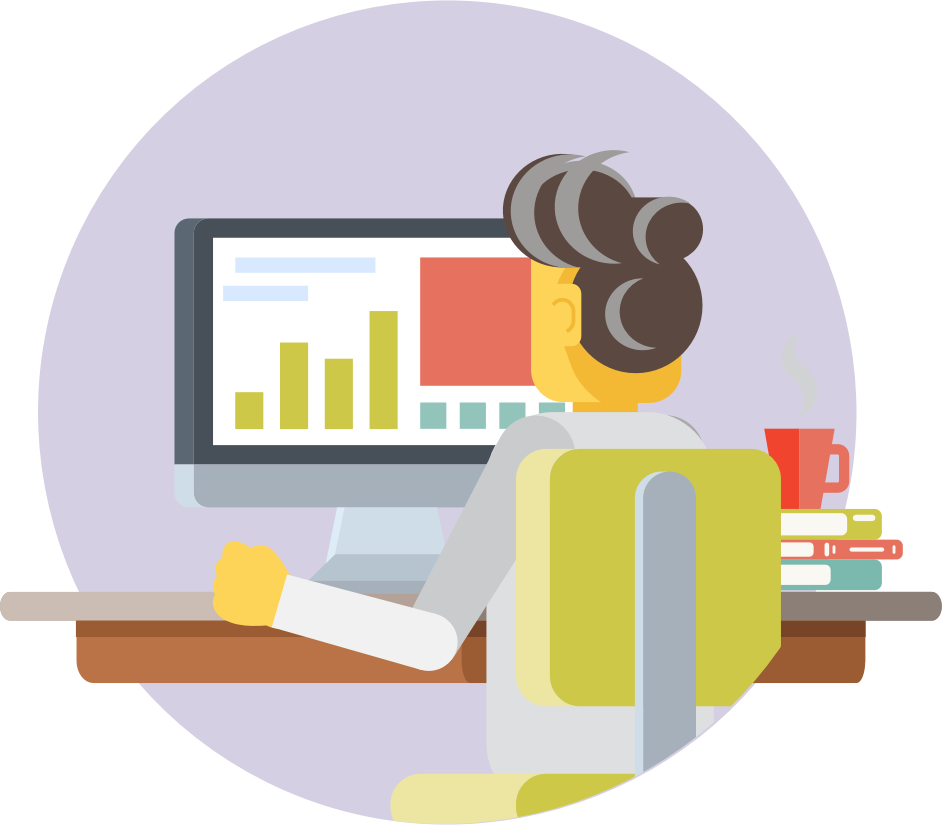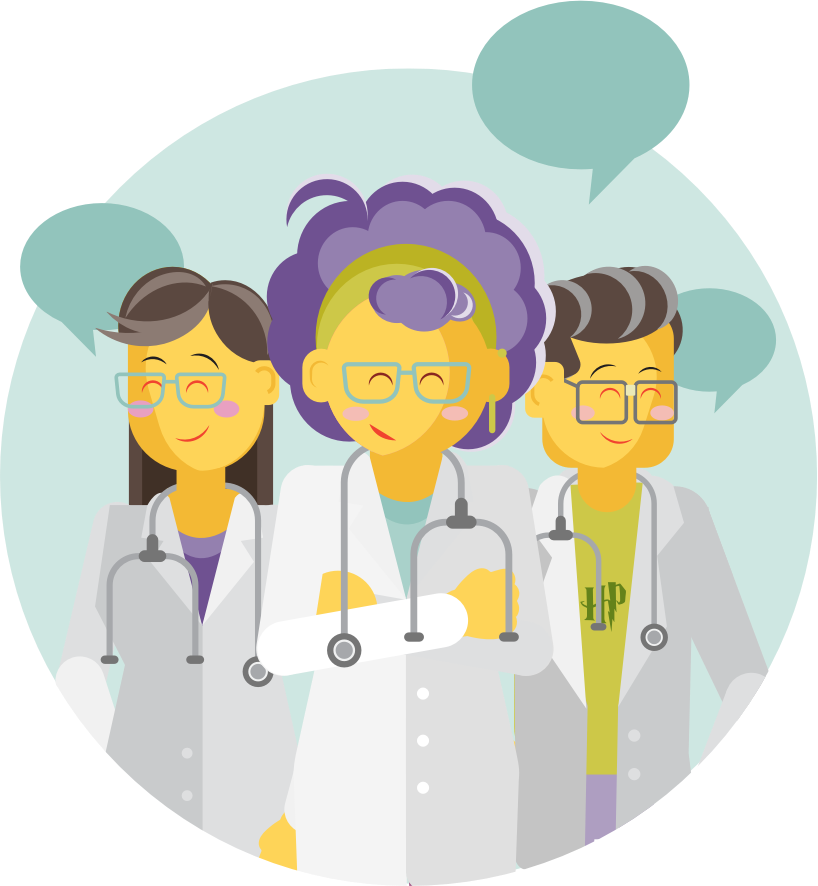 Get the support you need.
Be part of a community of fellow visionary practitioners and join the 3X4 community group to have access to the latest news, resources, clinical tools and events with internationally recognized experts in functional medicine and nutrition. 3X4 courses are designed to give you confidence, using real-life case studies so that you can get the ground running and be indispensable.
To Learn More about the Benefits of Genetic Testing, Speak to your Practitioner Today!