Our Mission
NutriDyn's mission is to provide healthcare practitioners and their patients with science based, certified, quality, nutritional supplements. Each member of our science team is eminently qualified in every aspect of functional medicine, but each in their own way brings a specialty that helps us create the best of the best formulations for the specific needs of your patients. Here is an overview of the current NutriDyn science team.
Meet Our Science Team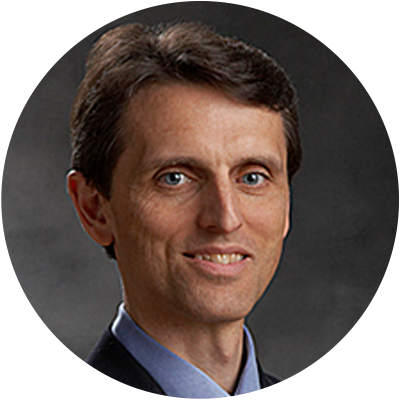 Dr. Rick Mayfield

Chief Science Officer
Dr. Rick Mayfield, DC, CCN, DACBN, IFMCP graduated from Northwestern Health Sciences University. He is a clinical nutritionist with the American Board of Clinical Nutrition and holds a nutrition diplomate at the Clinical Nutrition Certification Board. He is an Institute for Functional Medicine Certified Practitioner (IFMCP). He is a senior faculty member of the Institute for Functional Medicine (IFM) in their advanced practice module lecturing to physicians on clinical nutrition, detoxification protocols and phytochemical science. He has been the 'external lead' of the IFM Detox Advanced Practice Module at the IFM. He has maintained a private practice since 1981 and is the director of the Center for Well Being, Edina, MN.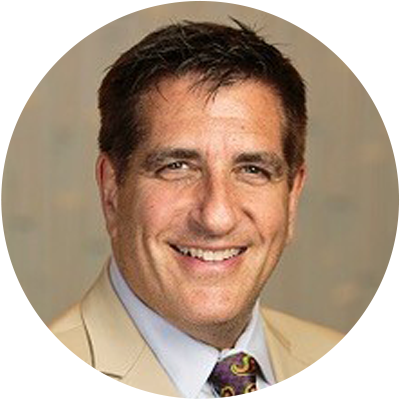 Dr. Joel M. Evans
Science Officer
Dr. Joel M. Evans, M.D., a board-certified OB/GYN and international lecturer, is the Director of The Center for Functional Medicine in Stamford, CT. He is also the Chief Medical Officer of HealthPointe Solutions, which specializes in the use of Artificial Intelligence in Health Care. He is currently the Medical Director of the Association for Prenatal and Perinatal Psychology and Health. Dr. Evans is a Founding Diplomate of the American Board of Holistic Medicine and is recognized as the first physician in Connecticut to be Board Certified in both Integrative Medicine and Obstetrics and Gynecology. He has a special interest in breast cancer, and, as the Medical Director of the Keep-A-Breast Foundation, brings the latest information on cancer risk assessment and prevention to his patients. Dr. Evans serves as a peer reviewer for the journals Alternative Therapies in Health and Medicine and Global Advances in Health and Medicine and is a member of the editorial advisory board of Holistic Primary Care. He is a member of the senior faculty of two of the most recognized and prestigious teaching institutions in integrative medicine: The Institute for Functional Medicine and the Center for Mind/Body Medicine. He continues to serve as the "external lead" of the IFM Advanced P"actice Module in Hormone Health since its inception in 2011. Dr. Evans also helped create a clinical study at Columbia University Medical Center on the use of the herb black cohosh in breast cancer, which was presented at the 2001 Annual Meeting of the American Society of Clinical Oncologists and later published in their journal.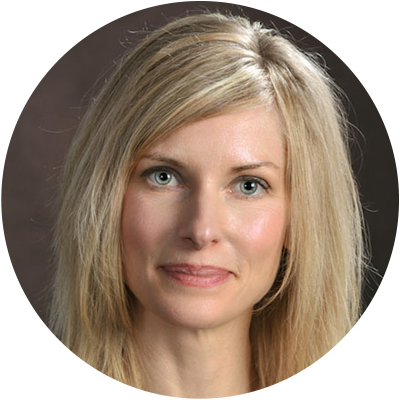 Dr. Tricia Paulson
Science Officer
Dr. Tricia Paulson is a graduate from the Canadian College of Naturopathic Medicine. Her undergraduate degree is in Kinesiology from McMaster University, ON, Canada and she holds a diploma in holistic nutrition. She is the founder of True Health Naturopathic Medicine. Her practice specializes in lifestyle medicine - providing personalized diet and targeted nutritional protocols specific to the individual's biochemical uniqueness for optimal health. She is an international speaker, educating other practitioners on effective targeted nutritional protocols for best health outcomes.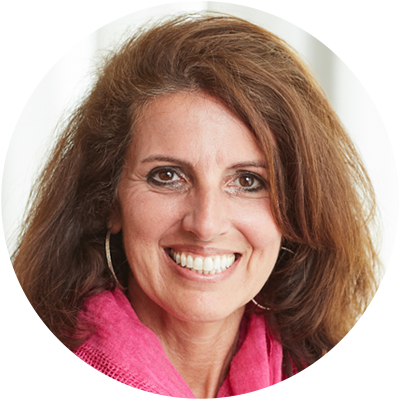 Monique Class
Science Officer
Monique Class, MS, APRN, BC, is a board-certified Family Nurse Practitioner and a Clinical Nurse Specialist in Holistic Health at the Center for Functional Medicine in Stamford, CT. Recognized as a leader in the fields of integrative healthcare and holistic nursing, Monique is a senior faculty member for the Institute for Functional Medicine, a clinical instructor for Yale Graduate School of Nursing, a senior faculty member for the Center for Mind-Body Medicine in Washington, DC, Director of Curriculum Development for the Functional Medicine Coaching Academy, and a faculty member for the Integrative Nurse Coach Certification program. Monique is also certified by the Psychosynthesis Institute in Imagery and Meditation, certified in Nurse Coaching, and has extensive training in herbal medicine. She received her degree as a Clinical Nurse Specialist and her post-master's as a Family Nurse Practitioner at the College of New Rochelle. She earned her Bachelor's of Science in Nursing from the University of Virginia.
Dr. Scott L. Bergman
Science Officer
Dr. Scott Bergman is a Chiropractor, Board Certified Naturopath and a Certified Functional Medicine Practitioner in Walnut Creek, California. Since 1993 he has been the director of Chiro Kinetics, an integrative health clinic combining Chiropractic Care, Functional Medicine, Rehabilitation, Pilates, Core Yoga Therapy, and Biological Resonance. Dr. Bergman has been a nutritional consultant for the Luna Bar, Luna Chix professional mountain bike and triathlon teams. He has worked privately with professional, national and world champion triathletes as well as coached over 250 beginner athletes complete their first ironman distance triathlon. He contributed sections of the "First Line Therapy" patient manual a"d has been involved in nutraceutical clinical trials. Dr. Bergman was recruited as the Functional Medicine Director for an NFL Pre-Combine, strength and conditioning facility. For over 25 years, Dr. Bergman has been presenting health, nutrition and fitness information internationally to a variety of business, education, social, and community groups.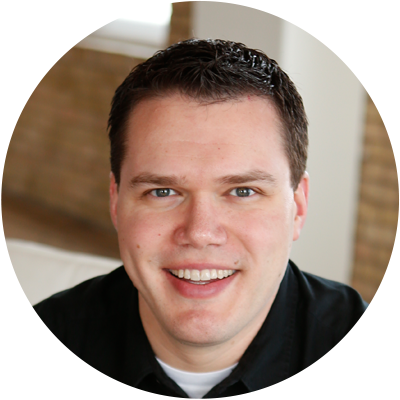 Dr. Charles M. Sefcik
Science Officer
Dr. Charles Sefcik is a board certified chiropractic neurologist, certified clinical nutritionist, founder and clinical director of the Life Enhancement Clinic in Bismarck, ND. He is a faculty member of the Continuing Education Department at Northwestern Health Sciences University. He uses a variety of conventional and functional diagnostic testing for improved clinical outcomes. Areas of special interest include head and neck pain, low back pain, gastrointestinal complaints and lifestyle medicine.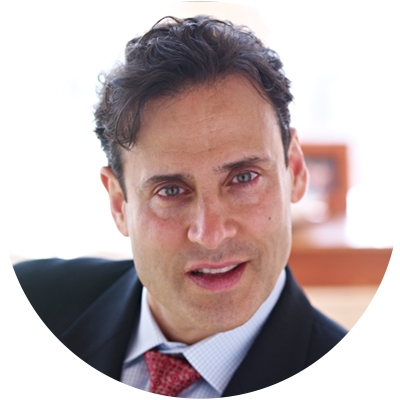 Dr. Robert G. Silverman
Science Officer
Robert G. Silverman, DC, DACBN, DCBCN, MS, CCN, CNS, CSCS, CIISN, CKTP, CES, HKC, FAKTR is a chiropractic doctor, clinical nutritionist, international speaker and author of, "Inside-Out Health: A Revolutionary A"proach to Your Body," an Amazon No. 1 bestseller in 2016. The ACA Sports Council named Dr. Silverman "Sports Chiropractor of the Year" in "015. His extensive list of educational accomplishments includes six different degrees in clinical nutrition. Dr. Silverman also maintains a busy private practice as founder of Westchester Integrative Health Center, which specializes in the treatment of joint pain using functional nutrition along with cutting-edge, science-based, nonsurgical approaches.
Dr. Silverman is on the advisory board for the Functional Medicine University and is a seasoned health and wellness expert on both the speaking circuits and within the media, as well as a frequent health expert contributor on national blogs such as Consumer Health Digest. He has appeared on FOX News Channel, FOX, NBC, CBS, CW affiliates as well as The Wall Street Journal and NewsMax, to name a few.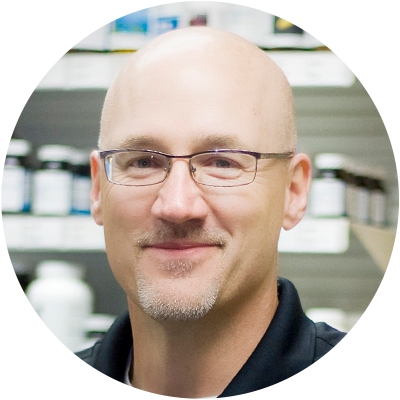 Steve Irsfeld RPh
science board member
Steve Irsfeld is the owner of Irsfeld Pharmacy PC in Dickinson. Steve graduated from NDSU College of Pharmacy. After working in Fargo he returned to Dickinson to work alongside his dad and has been there for the last 23 years. His goal is to help as many patients as possible and by having tools such as custom compounded medications and nutrition as well as relationships with alternative medicine practitioners, he and his team are able to help their patients seek wellness with non-traditional methods.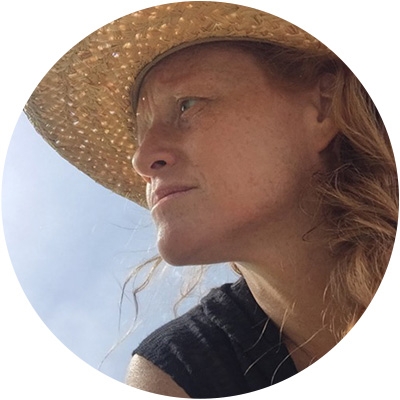 Dr. Kristi Hughes
science board member
Kristi Hughes, ND, IFMCP has over 20 years in medical education and private practice, she brings her clinical experience to the stage and the latest medical approaches into her patient consult room. She travels the world teaching health care providers, nutrition professionals, and health coaches internationally how to implement Functional and Lifestyle Medicine, Clinical Nutrition, and Practitioner Self-Care. Her private practice is the Dynamic Healing Center located in Alexandria, MN, where she also offers "Shaking Your Tree; What Matters Most", a personal life transforming retreat for the public, her patient base, and health care providers. The workshop is an opportunity for anyone to redefine what it means to walk their talk with authenticity and recreate an updated personal path to wellness.
Dr. Hughes began teaching for Nutrition Dynamics in 1999, since that time she participated in the development and teaching of the Metagenics FirstLine Therapy program for more than 100 certifications, and provided international seminar series on clinical nutrition for more than a decade. She has lectured for industry leaders, medical associations, and symposiums on root-cause medicine related topics. Dr. Hughes held a position at the Institute for Functional Medicine for over a decade as the Director of Medical Education, and currently serves as core senior international faculty in the IFM Certification Program. She was a member of the development team and founding faculty for the Functional Medicine Coaching Academy, she currently serves on the FMCA Advisory Panel and participates in ongoing continuing education for practitioners and health coaches learning about successful strategies in lifestyle behavior change.
As a mother of four children and teenagers, with a personal passion for active sports and raising healthy kids, Kristi recently launched DocereVita to bring nutraceutical solutions and lifestyle education to this growing demographic. DocereVita has special interest in supporting those participating in board sports and mixed martial arts. Her new company provides nutrigenomic counseling, personalized performance guidance, and nutraceutical solutions for supporting brain health, injury and recovery, detoxification, performance and foundational nutrition in the action sports population.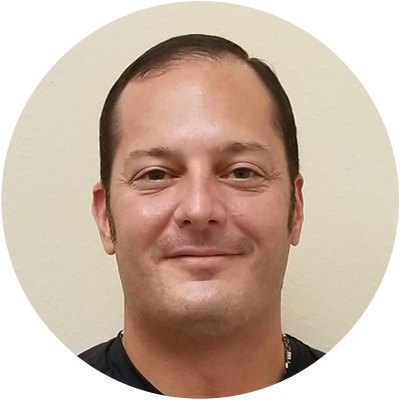 Jose Colon M.D., MPH, IFMCP, ABLM
science board member
Jose Colon M.D., MPH, IFMCP, ABLM is triple board certified in Sleep Medicine, Neurology with special qualifications in Child Neurology, and Lifestyle Medicine. Additionally he is an Institute for Functional Medicine Certified Practitioner. He attended medical school at the University of South Florida, and also received his Masters in Public Health in Child and Maternal Health there. He received his Sleep Medicine and Child Neurology training at Vanderbilt University. He is an Associate Professor for the FSU Family Medicine Residency Program in Fort Myers. He is Medical Director of Sleep Disorders Center for Lee Physician Group in Southwest Florida, and is the Chair of the Pediatric Wellness Committee at Golisano Children's Hospital of Southwest Florida.
Dr. Colon is a husband and father of two children. He passionately advocates for involving children in the kitchen to create family meals, and involving children in family exercise. He is also an award winning author for children's books on sleep and founder of the website Paradise Sleep.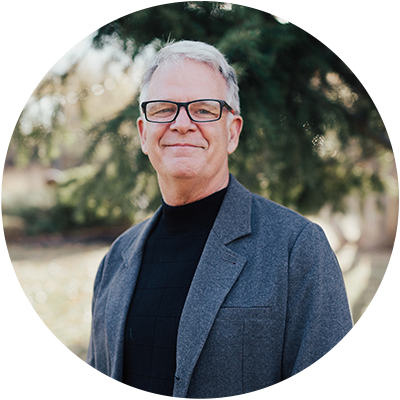 P. Michael Stone, MD,
MS, IFMCP
science board member
P. Michael Stone, MD, MS, IFMCP, is a medical doctor specializing in family medicine with added graduate work in nutrition. For over 35 years, his career has been as a nutrition-minded physician who focuses on transgenerational health and disease outcomes. He has authored chapters in Rakel's Textbook of Family Medicine, Textbook of Functional Medicine, and AAPI'S Nutrition Guide to Optimal Health: Using Principles of Functional Medicine & Nutritional Genomics, and Medical Nutrition Therapy (released in 2019). He is actively involved in functional medicine research and continues to teach in the US and Internationally. He is the medical director of Stone Medical-Ashland's Center for Functional Medicine. "I am a teacher of physicians, clinicians, and clients alike." He continues to consult with residency programs mentoring physicians to help bring this way of thinking to the practices of future physicians and patients. As a consultant for nutrition and functional medicine companies, his emphasis is on developing improved ways to implement changes that improve health. He was the recipient of the Linus Pauling Award in 2019 from the Institute for Functional Medicine.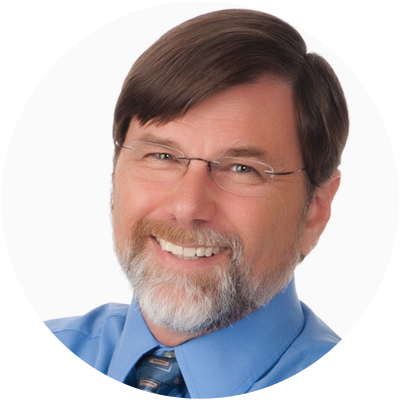 Thomas Sult, MD
science board member
Thomas Sult, MD, is a graduate of the UCLA School of Medicine (MD), a Fellow of the American Academy of Family Physicians (FAAFP), a diplomate of the American Board of Family Medicine (ABFM), a diplomate of the American Board of Physician Specialties in Integrative Medicine (ABIM), and board-certified by the American Board of Integrative Holistic Medicine (ABIHM). He is also a certified practitioner with The Institute for Functional Medicine (IFM) and part of its faculty. As faculty, he teaches both nationally and internationally in the Applying Functional Medicine in Clinical Practice (AFMCP) program. He has been practicing functional medicine for nearly 30 years. Dr. Sult continues to practice functional medicine with his virtual and in- person clinic, Just Be Well, and is also the author of Just Be Well.