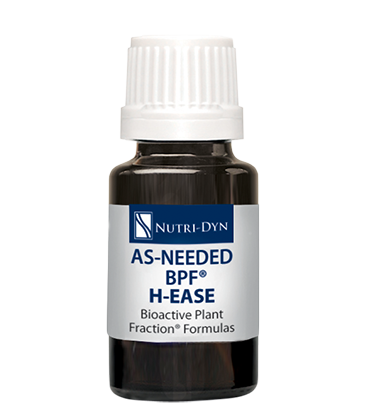 Availability:
Out of Stock
Dynamic Essentials AS-NEEDED BPF® H-EASE
Essential Oil Blend | Bioactive Plant Fraction® Formula
A blend of bioactive plant fractions of Peppermint, Marjoram, Rosemary-V, and Melaleuca essential oils.
Recommendations :
Use 5-10 drops in an essential oil diffuser.
For aromatic use only. Avoid contact with eyes. Keep out of reach of children.