Hormonal health for women across the reproductive lifespan - How NutriDyn, With The Help Of Joel M. Evans, M.D., The External Lead Of The IFM Advanced Practice Module In Hormone Health, Supports Women's Issues Concerning Younger Women All The Way To Menopause
Each webinar builds on the next: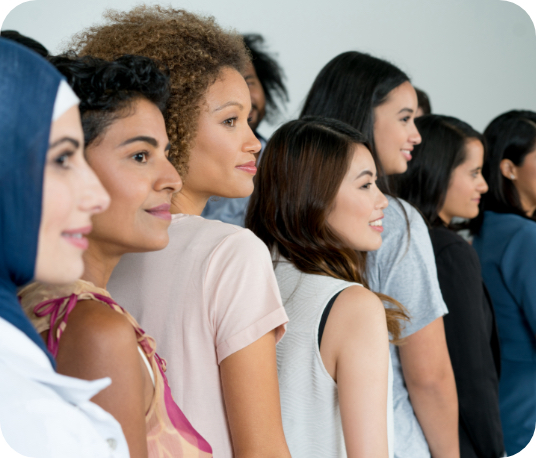 Webinar 1 :
October 29th, 1pm CST
This is the first webinar in the NutriDyn Women's Hormonal Health Series. In this webinar, Dr. Evans will discuss the functional medicine approach to the women's health issues of reproductive age women, such as preconception health, pregnancy health, PCOS, PMS, fibroids, and endometriosis. Protocols will be shared on how to best use Dynamic Hormone Balance, Chasteberry, Gluco IR, PRM Resolve, Calcium D-Glucarate Plus, Everyday Essentials Pregnancy, among others. Discover new ways you can help women manage ever changing hormones throughout the lifecycle.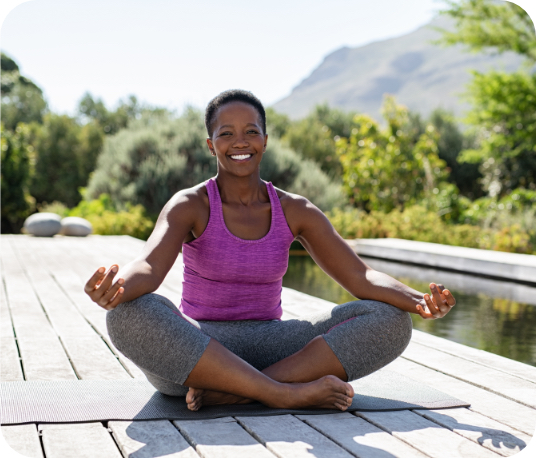 Webinar 2 :
December 17th, 1pm CST
This second webinar in the NutriDyn Women's Hormonal Health Series will address the hormonal health concerns of perimenopausal women. A thorough discussion of the hormonal changes of perimenopause will set the stage for understanding how functional medicine can promote balance. Discover new ways you can help women find relief from troubling symptoms such as mood swings, breast pain, and heavy periods. PeriMenopause Support, our new product specifically formulated by Dr. Evans, will be thoroughly discussed as part of the protocols he shares for perimenopausal women.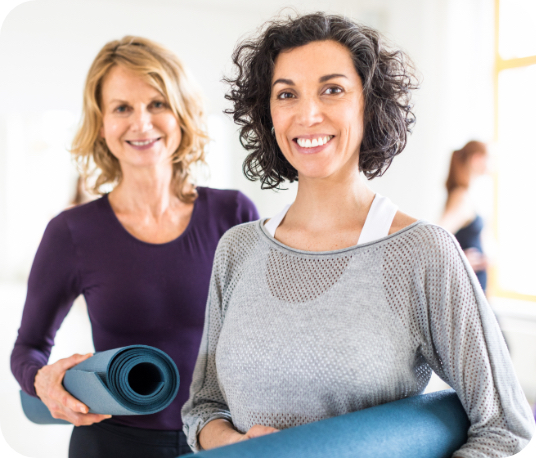 Webinar 3 :
January 14th, 1pm CST
The third webinar in the NutriDyn Women's Hormonal Health Series will focus on the hormonal changes of menopause and how to address them effectively with protocols utilizing NutriDyn Menopause Support. Dr. Evans formulated this new innovative product to address vasomotor symptoms, mood fluctuations, cognition, bone health, and stress response. Discover how this new formulation may help provide relief from troubling menopausal symptoms.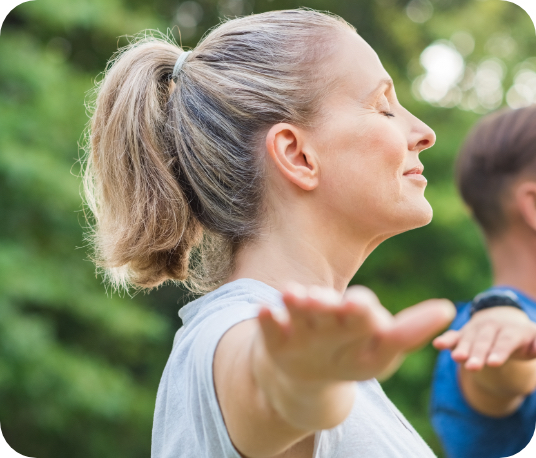 Webinar 4 :
February 11th, 1pm CST
The final Webinar in the NutriDyn Women's Hormonal Health Series is dedicated to how functional medicine plays a critical role in the fight to reduce breast cancer risk, at any stage of a woman's hormonal continuum. An explanation of how health imbalances may impact the development of breast cancer and the specific protocols to reduce risk will be shared. Detailed information on how to work with patients carrying the BRCA mutation will be discussed, as well as the use of NutriDyn products for this high-risk population.
About Joel M. Evans, M.D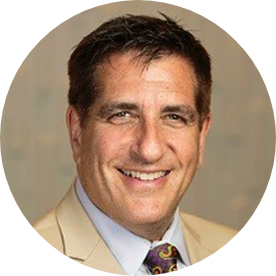 Dr. Joel M. Evans, M.D., a board certified OB/GYN and International lecturer, is the Director of The Center for Functional Medicine in Stamford, CT. He is also the Chief Medical Officer of HealthPointe Solutions which specializes in the use of Artificial Intelligence in Healthcare. He is currently the Medical Director of the Association for Prenatal and Perinatal Psychology and Health.