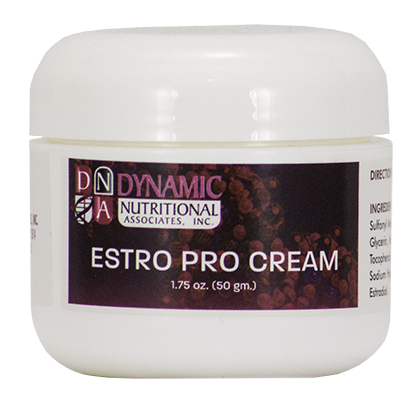 Availability:
Out of Stock
An easy-to-use cream that provides approximately 20 mg of progesterone and 1 mg of Estrogen combination (Estriol, Estrone, and Estradiol) per ¼ teaspoon serving.
Other Ingredients :
Purified water, aloe vera gel, propylene glycol, carbamide, MSM (Methylsulfonylmethane), octyl palmitate, cetyl alcohol, rose hips oil, panthenol, PEG 8 stearate, glycerin, monoi de tahitie, progesterone USP, polysorbat 65, natural vitamin E and mixed tocopherols, citrus oils, TEA carbomer, diazolidinyl urea and iodopropynyl buylcarbamate, sodium hyaluronate, grapefruit seed extract, natural color, fragrance, estriol, estrone and estradiol.
Recommendations :
Apply 1/4 teaspoon twice daily as directed by your healthcare practitioner.
If you are pregnant, nursing, or taking medication consult your healthcare practitioner before use.